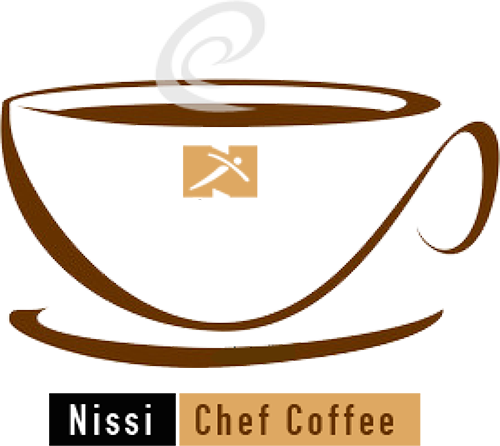 Nissi Chef Coffee
Restaurant & Catering Management System
Who We Are
Welcome to "Chef Coffee" –
Restaurant & Catering Management System.
The only software of its kind for controlling the cost in Restaurants, Catering Chain / International Network of Restaurants.

Kitchen of a
restaurant /Catering/ hotel
is most complicated than all other departments. Controlling the Food Cost, Inventory, skilled and unskilled Labour has become the greatest challenge of
food chains and restaurants.


Nissi Infotech Private Limited has been working hand in hand with hotel chains and restaurants and is pleased to announce the invention of " Chef Coffee" Kitchen and Hotel Chain ERP System which can be used to track and manage all the activities happening from "market to mouth" ™ in your establishments. That's why we have coined the slogan "Kitchen Complications Simplified" ™

" Chef Coffee" if installed in leading food chains and if their staff are trained, and the software being put to full use, day in and day out, we are sure it will start paying back as profits to our customers in multi fold.


Key Highlights
Keeps track of your food production from "market to mouth."
Controls cost, Tracks wastages, Increases Profitability.
Now freedom of using your software from Home, Car, Airport etc., 24/7.
No need to buy any costly software from any vendor to run this software.
No need to maintain costly local-servers.
Adding additional branches, and new user at any branch is at a "click of button."
Powerful Admin and Access Login controls.
Re-Order level - Email alerts.
B.O.M - Bill of Material.
Automatic Purchase Requisition.
Automatic Stores Issue.
Less manual Entries.
Automatic Cumulative Kitchen closing stock to next day.
Various detailed reports.
About Us
Nissi Infotech Private Limited (NIPL) is a leading software company mainly focusing on Web based ERP software. We are based in Tamil Nadu – South India. NIPL was established in1997 (20 years) now with Customers from overseas and Domestic.
Nissi, derived from the word " Jehovah Nissi" – which means "God is my victory flag" is a biblical name.